Salcombe
This collection is Inspired by years of happy family holidays in Salcombe. A beautiful spot on the south west coast of England, it's been a favourite family destination since Sarah's late grandparents first visited over 50 years ago.
Summer Holidays in Salcombe
Memories of coastal walks, beach days and sailing boats are captured through playful prints in scenes that will be familiar to many British holidaymakers.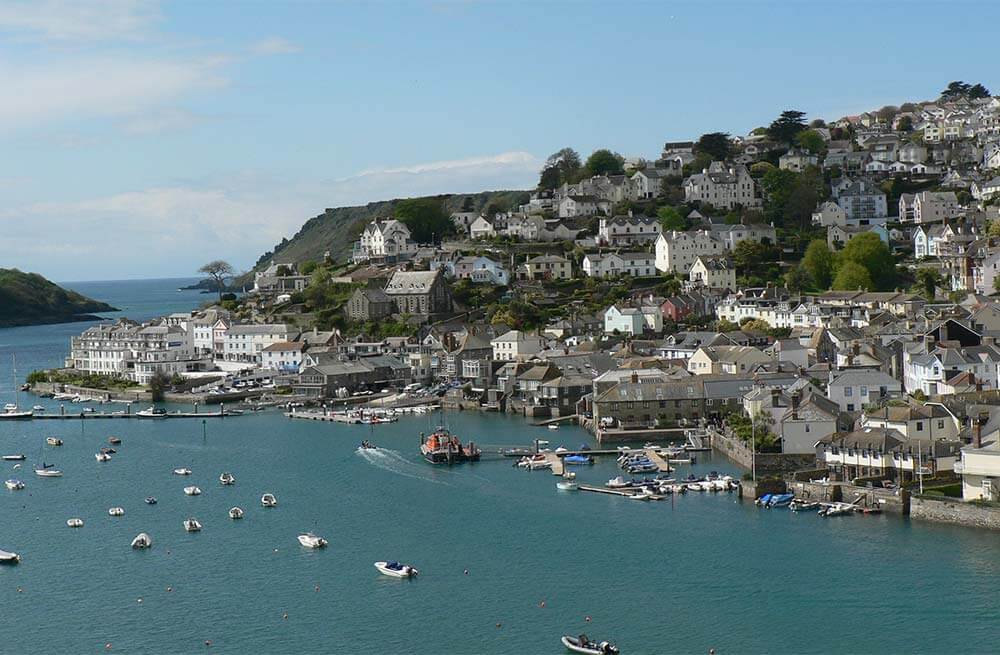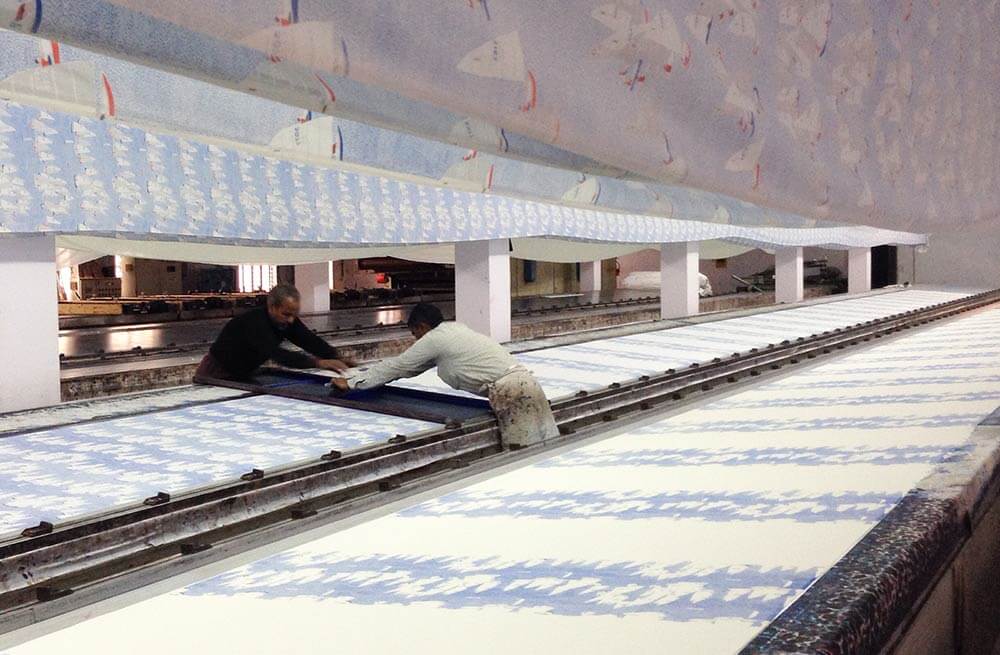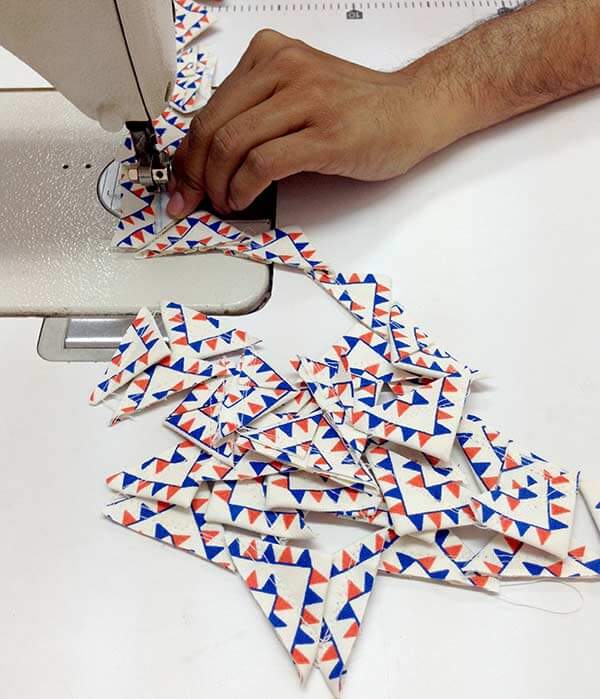 Sail Boat Prints
We designed our Regatta print inspired by Salcombe Yacht Club and the view of dinghies racing in the harbour. It pairs with The Ferry Flag design, inspired by the fun, nautical red, white and blue bunting on the local South Sands ferry.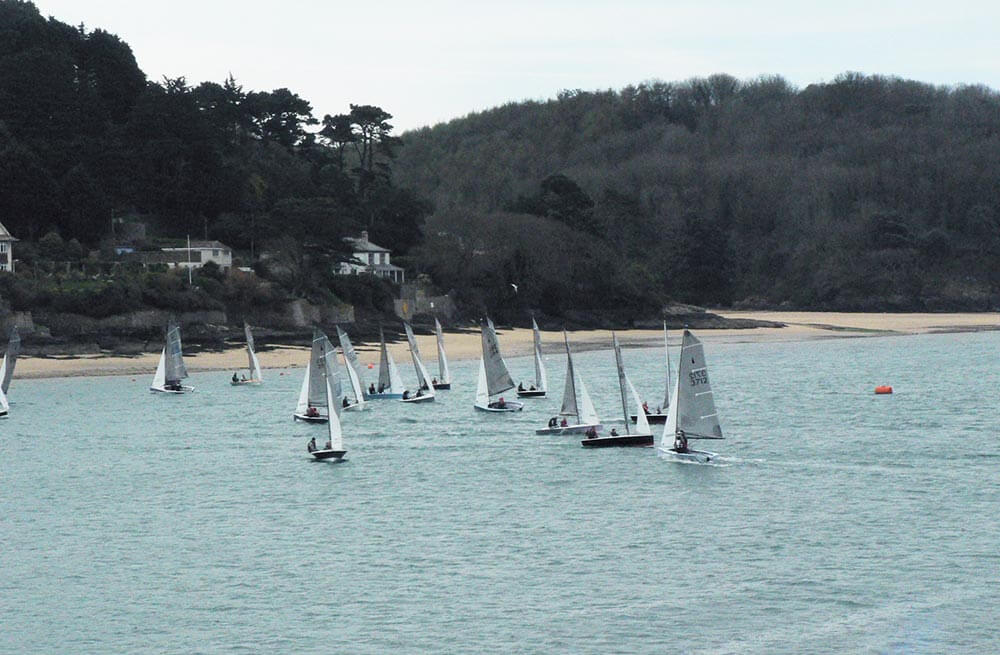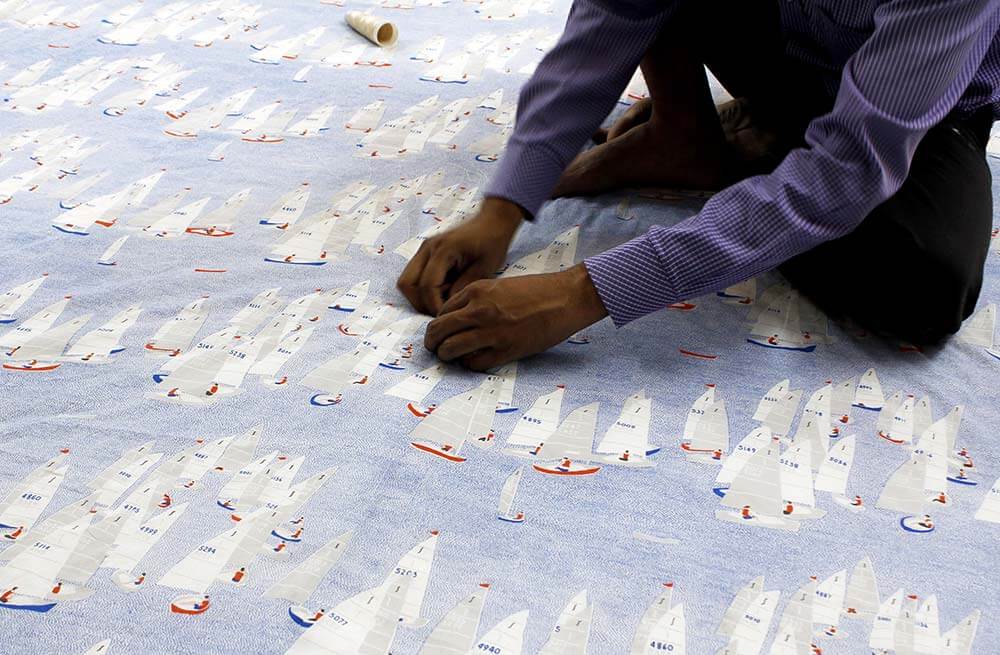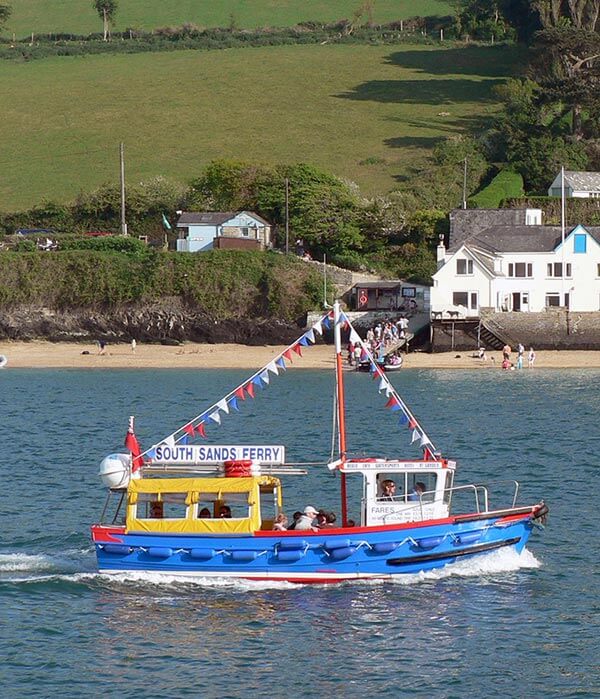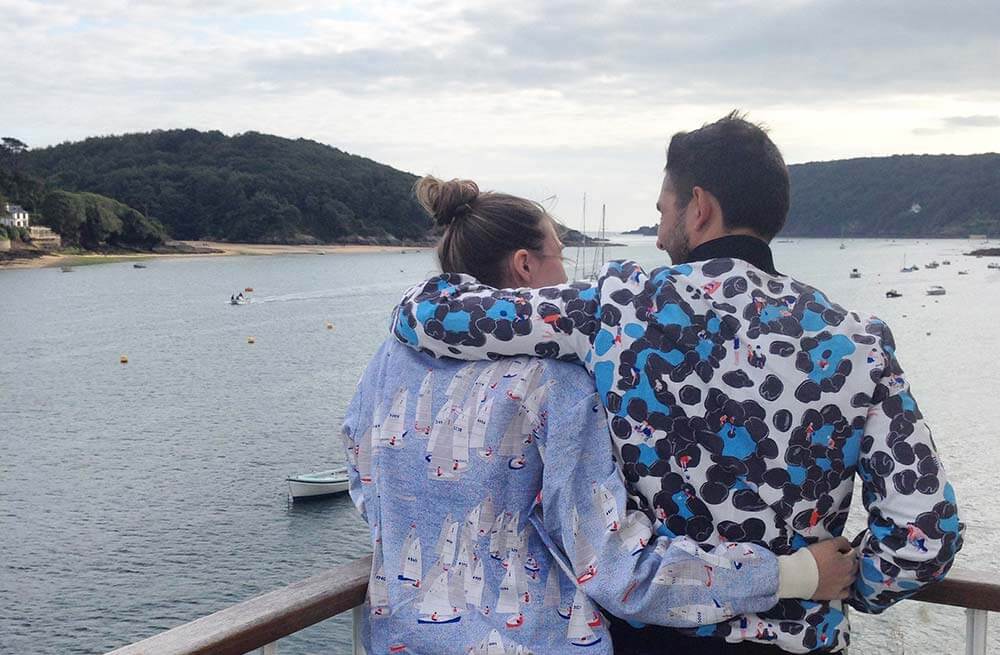 Nostalgic Beach Days
Our Rockpool print is a nostalgic pattern illustrating happy, carefree days on a beach at low tide with children rock pooling and building sandcastles, couples walking and families sunbathing and relaxing.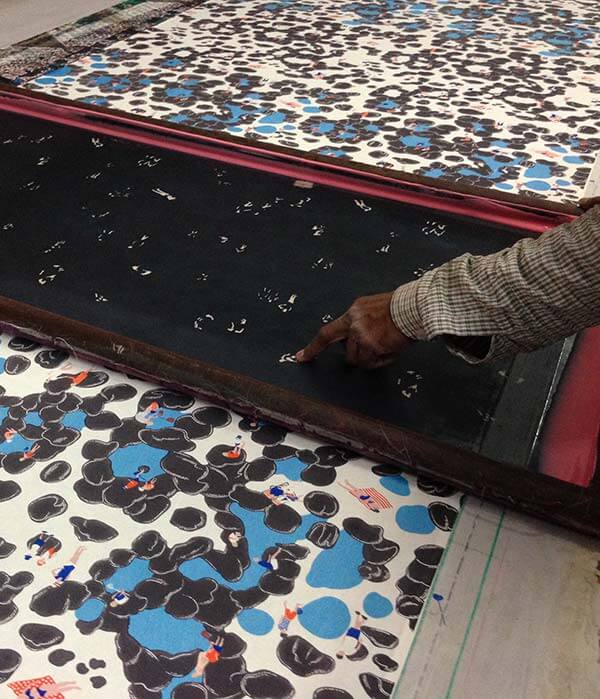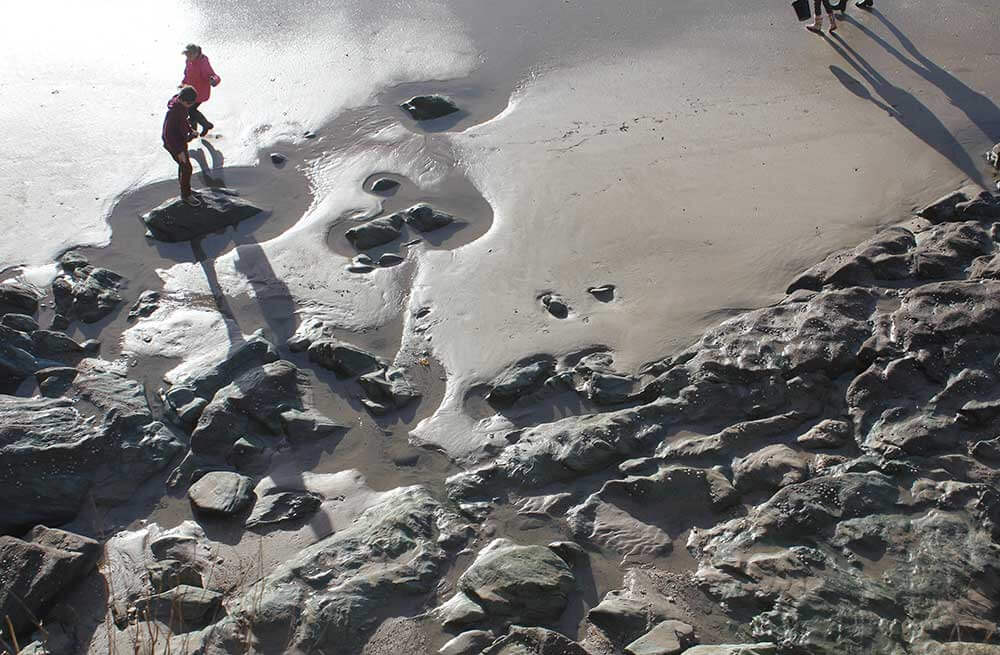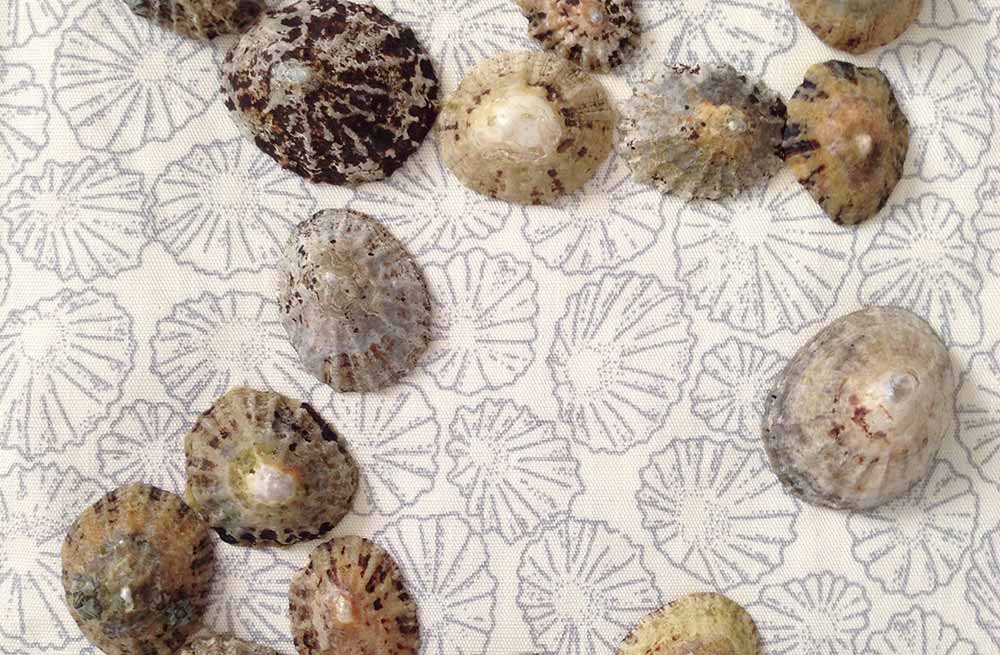 Patterns Inspired by Nature
Our subtle and delicate Limpet print is inspired by the shape of limpet shells found stuck on rocks by the beach that we used to collect as children.
Walks Along The Estuary
Whatever the weather, walking is always a big part of our holidays in Salcombe. There are several routes we always do, inland and along the South West Coast Path out to sea. Our Estuary Walk print illustrates the lush green and hilly landscape of these stunning countryside walks, in one of our most intricate yet bold designs.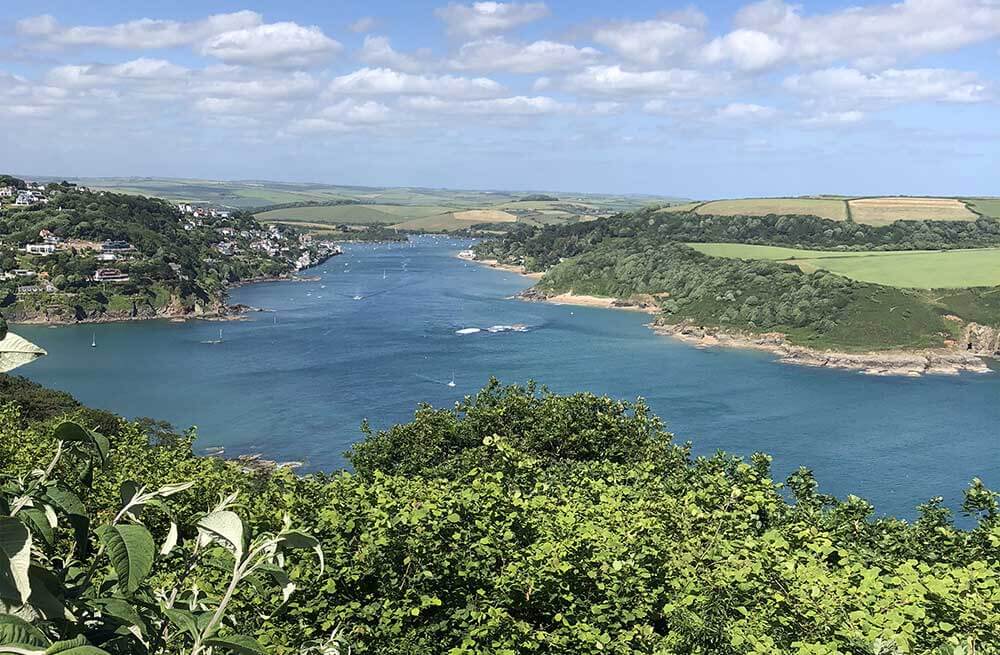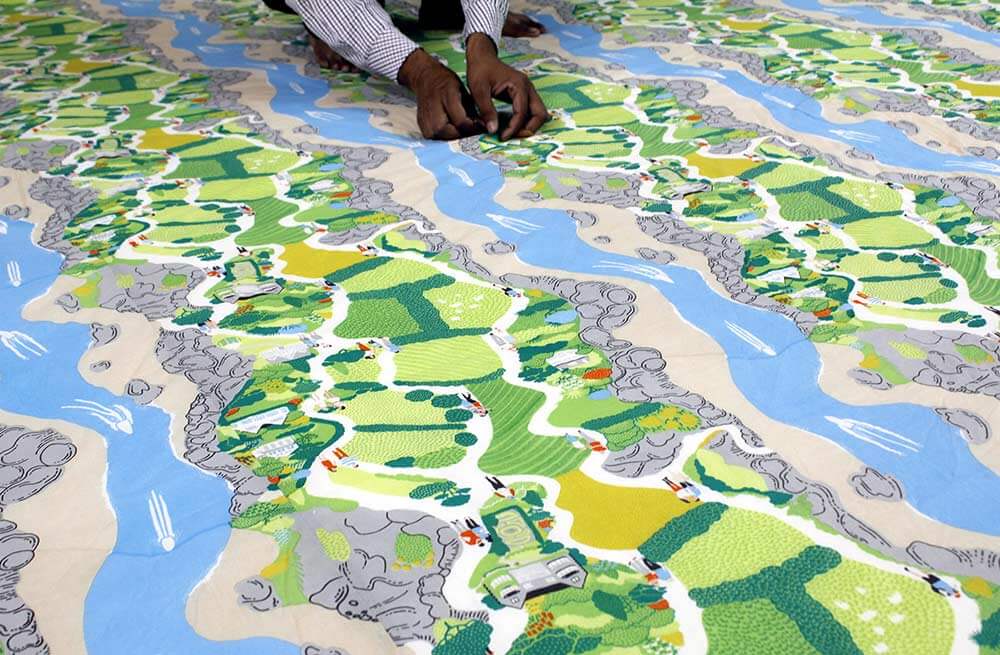 Floral Fabric
Salcombe's southerly, sheltered location has created a micro climate where subtropical plants can grow alongside English flora, as illustrated in our green floral Riviera print.